About
The Independent Glass Merchants for the South and West of England.

Mackenzie Glass is situated to the south of Bristol on the former Pilkington Glass NSG site. Pilkington Bristol was operational from 2003 until Mackenzie acquired the business in 2017.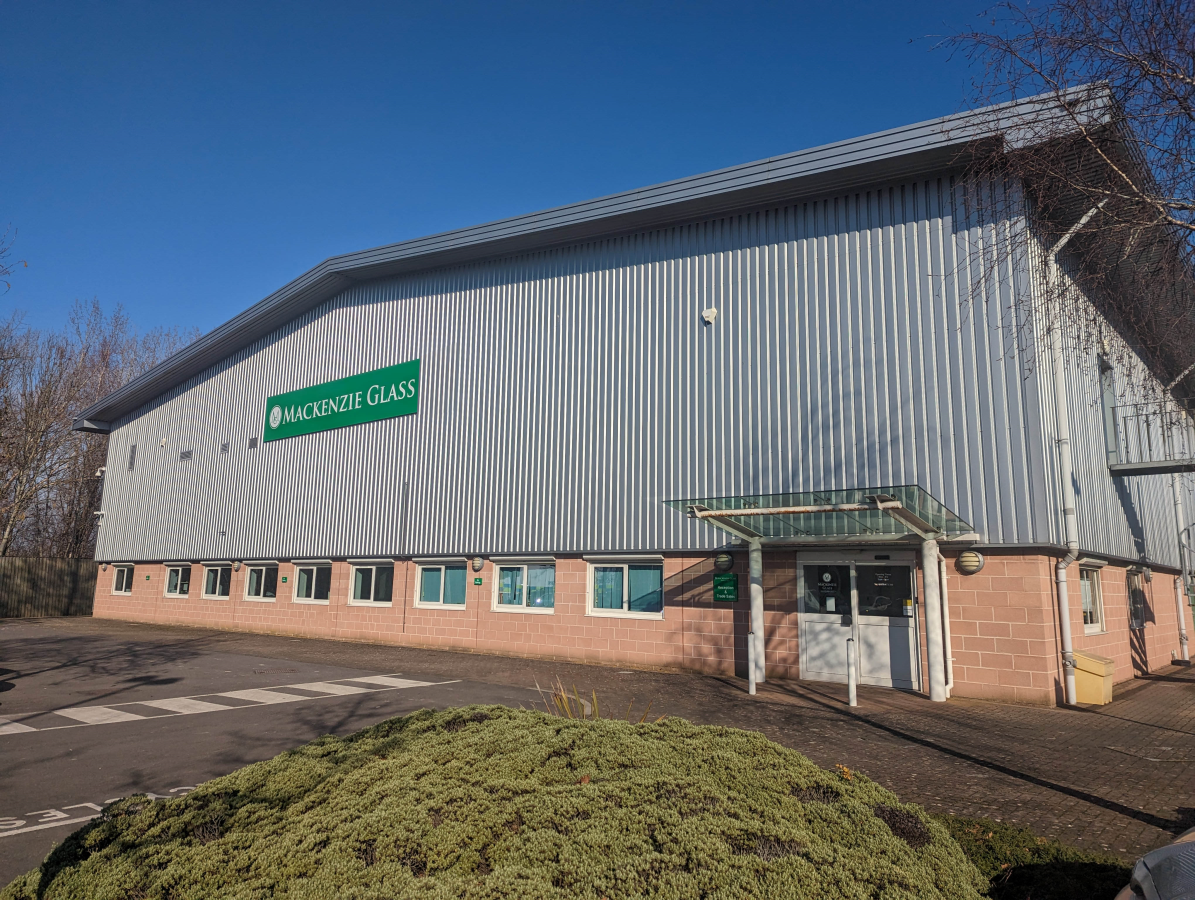 Working very closely with many market leading global suppliers enables Mackenzie Glass to realise the potential for growth and network opportunities across the South and West of the UK. Our service and product offering to you, our customers is strengthened with the knowledge, support and resources of our experienced team, which combined, have over 500 years of experience in the glass industry!

Covering 37,000 sq ft Mackenzie Glass is a purpose built site, supplying a comprehensive range of glass products. We currently employ, approaching 50 colleagues, working in sales, administration, production and distribution. Our 24/7 operation offers service flexibility to our customers.

We are committed to build upon an already solid core product offer. To invest, invigorate and deliver ever higher levels of service for our existing and new customers. We are your partners in glass.